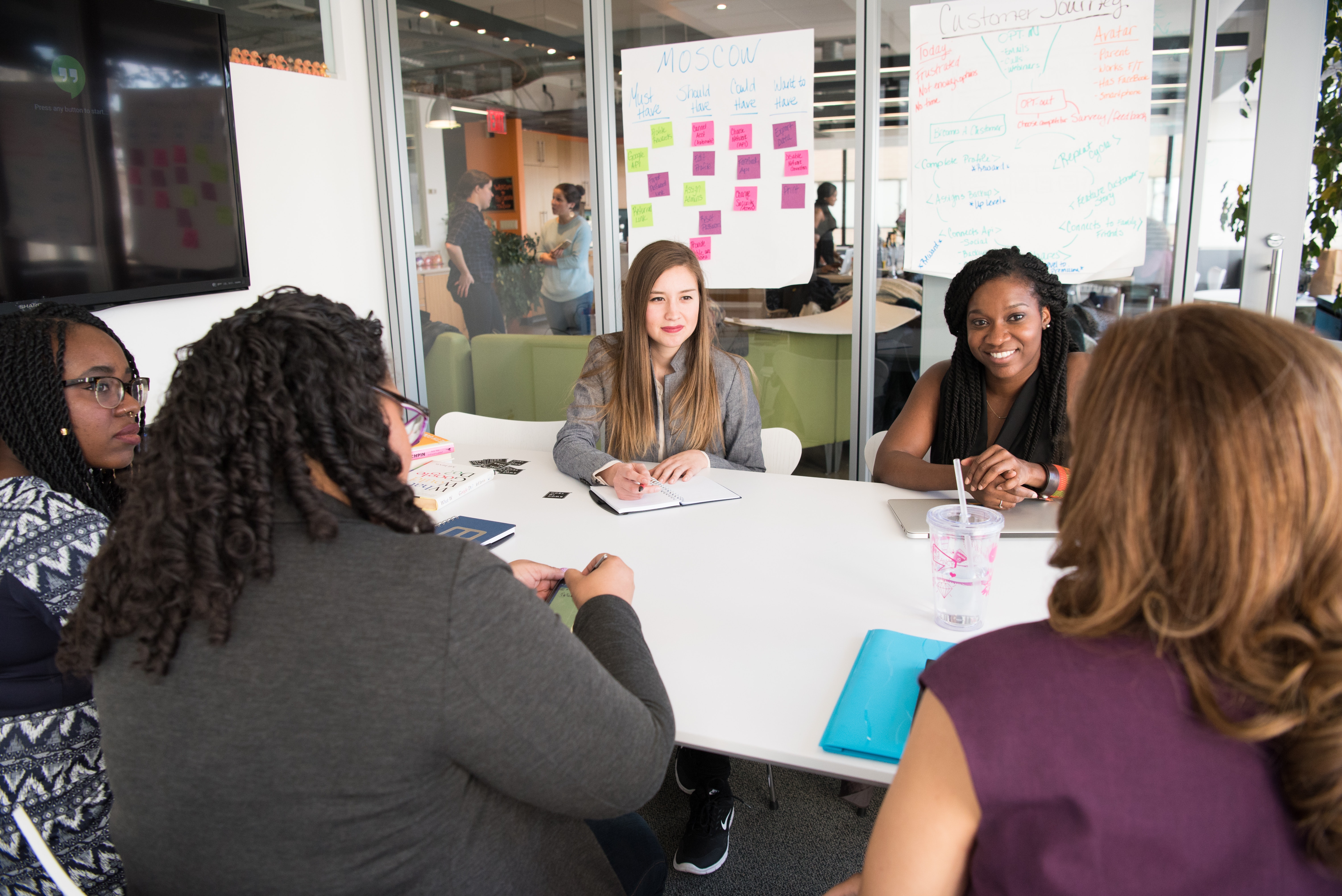 Register for our FREE Zoom workshop sessions every Tuesday from 7-8 p.m. MST, starting January 10, 2023.
Have a conversation, (Let's Talk!), with Pastor Polly, counselors, and ministry team at Covenant House Of Love a.k.a. PPS Ministries. Topics will include:


Who is God (come to know God and build a greater relationship)
Overcoming rejections (how rejection hinders our values, relationships, and worth)
Forgiveness (how to forgive others, ourselves, and to let go of resentments and bitterness)
Resolving conflicts in relationships (learning godly ways for how to resolve indifferences, disagreements, arguments, clashes, disputes or quarreling)
Overcoming the 5 D's (disappointment, discouragement, discontentment, depression, and despair)
Knowing who we are in Christ and walking in a greater authority (how do we apply authority over our soul, emotion, mind, will, situations, needs, and overcome the enemy.)
Please fill out the form to register for the FREE Zoom workshops by December 20th, 2022.
If you don't already have the Inner Healing Workbook, please purchase one below. Thank you!