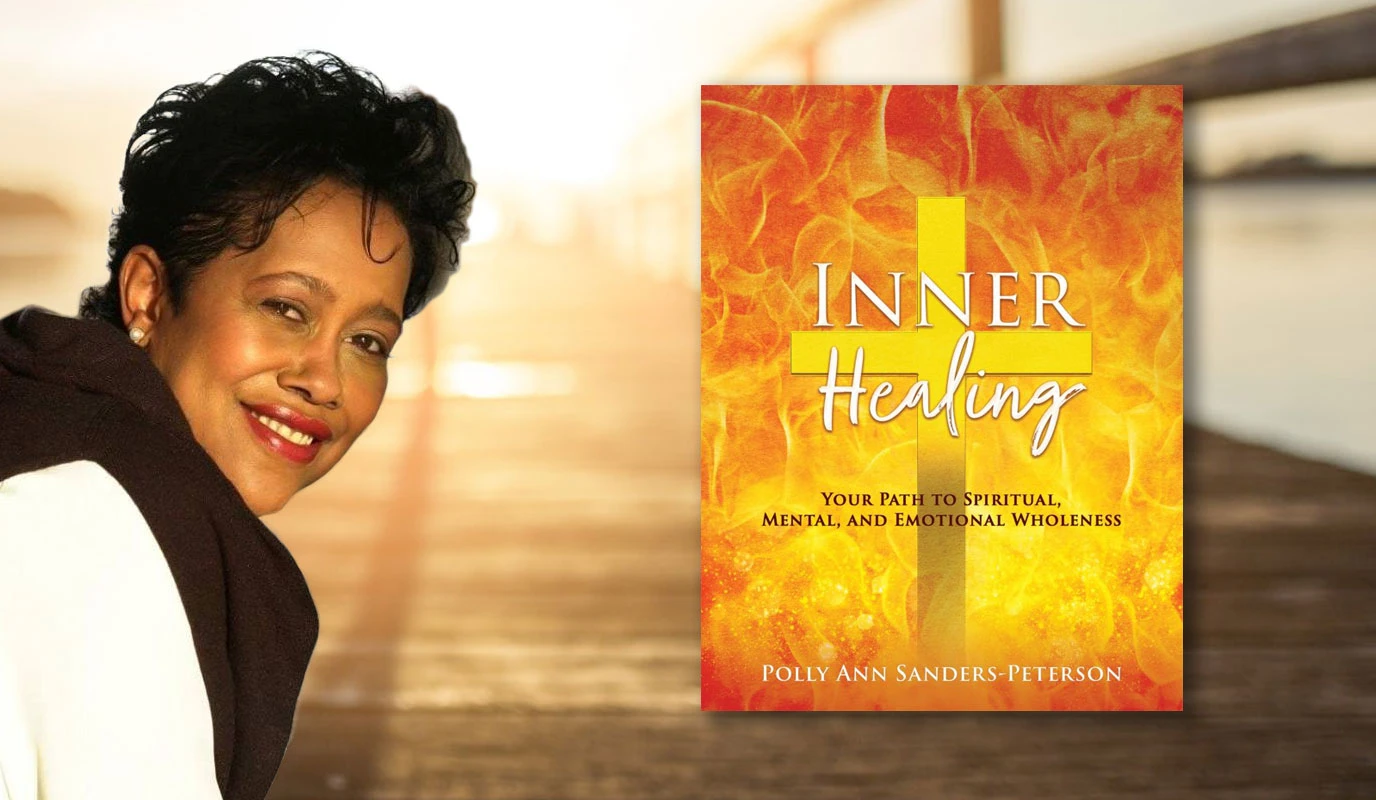 WHAT:  WOMEN SMALL DISCIPLESHIP GROUP: WOMEN SEEKING SPIRITUAL, MENTAL, and EMOTIONAL HEALING
Join Minister GRACE BEJARANO, as she helps you find "INNER HEALING" in your heart, mind, emotions, and relationships with God and His Living Word. Find peace, and freedom from guilt, shame and rejection. Discover how to overcome times of great disappointment, depression, and loneliness with God's Word and Prayer.


EXPECT:  To grow emotionally, and spiritually, have a better relationship with God and learn how to pray and receive "INNER HEALING".
WHEN: Tuesdays starting August 17th 2023 (6-12 WEEKS) via Zoom
TIME:  7-8:30 pm MT (6-7:30 PT | 8-9:30 CT| 9-10:30 ET)
QUESTIONS? Please text (720) 371-6673
WHAT: MENTORING, TEACHING, COUNSELING, and EQUIPPING SMALL INTERACTIVE WOMEN GROUP by Pastor Polly Sanders-Peterson
To bring inner healing, identify, and clarify your divine purpose of God. Overcome obstacles, blockings, and struggles, keeping you from stepping into the Full, Divine Position of God.
(Philippians 1:6) God will Perfect it!, Ephesians 2:10 (we are God's handiwork), and Jeremiah 29:11 (God knows the plans He has for You).
EXPECT: Spiritual and practical ways to grow your ministry or give birth to your ministry. Developing a deeper relationship with God, prayer, and a life of victory. Overcome preconceived ideas and misbeliefs of who God is, or who you are, and how to come and know your authority with God and know His voice and how God speaks to you.
WHEN: Tuesdays, starting September 5th 2023 (6-12 WEEKS) via Zoom
TIME: 6:30-8:00 pm MT (5:30-7:00 PT | 7:30-9:00 CT | 8:30-10:00 ET)
QUESTIONS? Please text (720) 581-0059
REGISTER FREE:  Please register below
REQUIREMENTS: "INNER HEALING" WORKBOOK. Receive your copy here or by calling (303) 744-2122. $20.00 (signed and shipped). You can also purchase from Amazon (no signature).