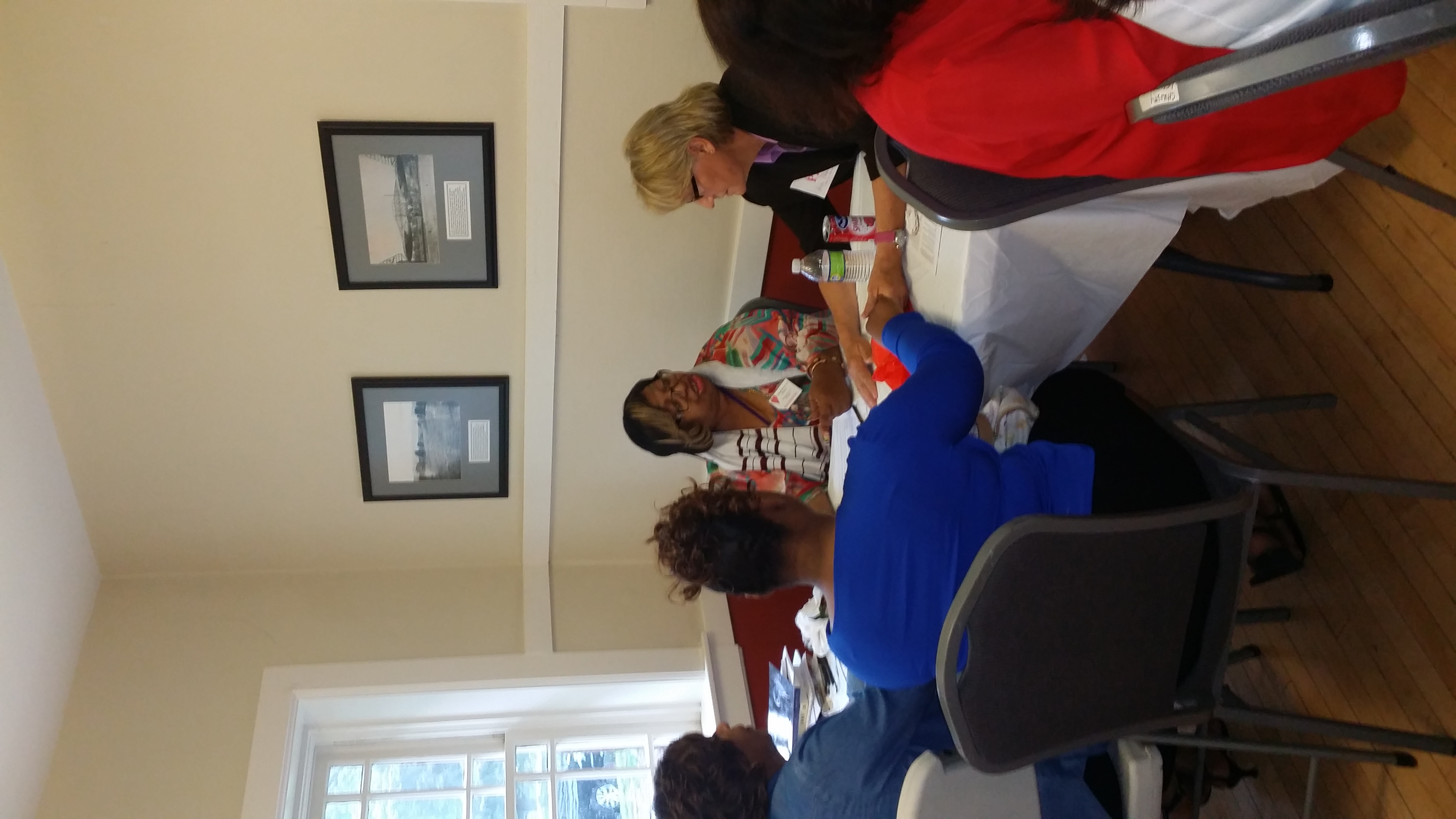 Send us a message or Call (303) 744-2122 seven days a week from 7am - 7pm if you need help:
Need Prayer? Remember God loves, cares, knows and answers. Jeremiah 33:3  and 1 John 5:14-15
Free Support and Counseling Groups for Women: (we are availabe to teach, mentor,

"

INNER

HEALING" GROUPS).
Christian counseling group or personal Christian counseling: CALL: 303 744 2122 
Book Ministry: "Love Search", "Power of Perseverance", "With Him",  "INNER HEALING"

(new

work book). 
All books are on Amazon, Barnes & Noble, Walmart. Call (303) 744-2122 for a signed copy + FREE Starbucks gift card.
Other Resources
Due to Covid, some places may have closed. Please call first.

Remerg helps you find what you need after getting our of prison or jail: jobs housing, food, healthcare, COVID19 assistance and more.
Remerg.com info@remerg.com (303) 584-3395         
Impact Humanity helps with housing, food, coats and more.
2536 Welton St. Denver, CO 80205 (720) 629-2619
Mile High United Way: Dial 2-1-1  (Emergency Assistance Services, free call)
Housing, emergency shelters, financial, food/clothing bank, utilities, medical insurance, child care, suicide intervention/prevention, medical clinics legal assistance, mental health assistance and more
Catholic Services (303) 742-0828  - Rent Assistance
Catholic Charities (Archdiocese of Denver) 6240 Smith Road, Denver, 80216 (303) 742-0828
Brothers Development, Inc. 2250 Eaton St, Denver, 80214 Garden Level  B (303) 202-6340


Denver Department Human Services - Eviction Assistance:  1200 Federal Blvd. Denver 80204 (720) 944-4347


St. Vincent De Paul Society: (303) 756-3086 Ext. 416
Will pay 2 months rent - must have past due notice. EOC funding for utilities - must have utilities bill


First Mennonite Church 430 W. 9th Ave. Denver, 80204 (303) 892-1038 or fmcdenver@aol.com with "Help" on the subject line

Salvation Army-Intermountain Division 1370 Pennsylvania St. Denver, CO 80203 (303) 861-4833
Kate Becker - Family Housing Case Manager: 303 860 5554 or email Katherine.becker@usw.salvationarmy.org
Colorado Legal Assistance: (303) 837-1321
For all low-income Coloradoans seeking legal assistance
Denver Human Services and TANF: (720) 944-3666
Temporary Assistance for Needy Families. Also for drug counseling/help and other services
Job Training
Denver Office of Economic Development: (720) 913-1999 
Free job training and how to fill out job applications, housing and more.
Work Force Centers: (720) 865-5619
Jobs for ex-offenders; re-entry programs. Ask for help with job applications - there are good jobs. Resources to help you, and also housing help.
Denver Works: (303) 433-0300 - call for location
Free clothing for job interviews and work! Use CovenantHouseOfLove.com / Pastor Polly Sanders-Peterson for your referral or call me at (303) 744-2122 (need appointment) 
Food Banks: Due to Covid, Call and make sure they are open.
Denver Urban Ministries: 1717 E Colfax Ave Denver, CO 80218 (303) 355-4896
Food Bank - Five days week
ID's Birth certificate and other provisions. Call to find your need 
Metro Caring 1800 Downing St (303) 860-7200 (Food By The Month)   
Get voucher for your ID here and food by the month. Need a way to carry the food home.
Monday-Thursday by appointment only. Once a month food. Great for families who need extra help with food by the month. Need SSN# or Birth certificate for each person needing food, and any letter showing your address for last 30 days. Bring bags to take your food home.
Zion Baptist Church Resource Center: 24th and Emerson, Denver, CO 80205
Hot Meal every Monday at 11-12:30. Clothing bank (open through the week; check for times and days open). No appointments needed. Walk-ins welcome.
Hunger Free Hot line: (855) 855-4626  (Connect to food stamps food pantries and more. English and Spanish)
Church In City: (303) 322-5733
Food Bank

Park Hill Seventh Day Adventist: 3385 Albion St. Denver, 80207 (303) 333-5089
Just show up for food and coats on Tuesdays and Wednesdays,  10 am - 12 noon
Bridgeway Church: 5201 Warren Ave. (Evans and Dahlia) (303) 695-8400
Food after church on Sundays, 10:30-11:30 am
Denver Rescue Mission: (303) 297-1815
Food bank and other help

St. Mark's Food Pantry: 13731 E. Rice Pl  #103, Aurora, Co. 80015 (Family Resource Center) 303 731-4998
Call for help and hours
Housing
Colorado Coalition for the Homeless: 2111 Champa St. Denver, 80205 (303) 293-2217
Best if you go in person, Monday - Friday 7:30 am -5:00 pm. Get Case Manager.
Housing, shelters, dental/medical/eye clinics, pharmacy, rent and lots more help.
St. Francis Center: 2323 Curtis St (303) 297-1576
For the homeless - they will pay your rent deposits. Must have proof of new residence. 
Showers, clean clothes, health clinic, counseling, housing, jobs.
Family Motel 4855 W Colfax (720) 904-9821 Free Breakfast (Need vouchers) 
Health and Dental Care
Connect For Health Colorado (855) 752-6749
Find out if you qualify for Medicare, Medicaid, Disability.


Denver Health: 777 Bannock Denver, CO 80204 (303) 436-6000 or 911 - Emergency and health care 
Comfort Dental Cherry Creek: (303) 321-2233
Ask for phone number for your area. Affordable, they'll work with you, they take walk-ins and accept Medicare.
They also have a financial plan to work with you.
CU School for Dentistry (303) 724-6900
Denver Health Care (303) 436-6000 - ask for Dental Clinic
SaludClinic.org (303) 697-2583 - COVID19 vaccine and health clinic, 13 locations. Call for appointments.
InnovAge/Pace (303) 847-4925 - 1265 S Broadway, Denver 80210
Need to be a member; call to sign up. Several locations - Denver, Aurora, Lakewood, Thornton
Other Help
Weecycle.org: Help with children and baby clothing and other items
Denver Outreach Court: 1130 Park Ave Denver (303) 294-0157   
Help with getting your licenses back and removing your warrants and tickets. Sign in by 8:30- 9:00 am every other Wednesday. 
Affordable hauling and moving - Clayton Jones (720) 296-8985

Maple Garage Auto Repair - Jeremy (303) 744-2886 134 S Broadway, Denver 80209