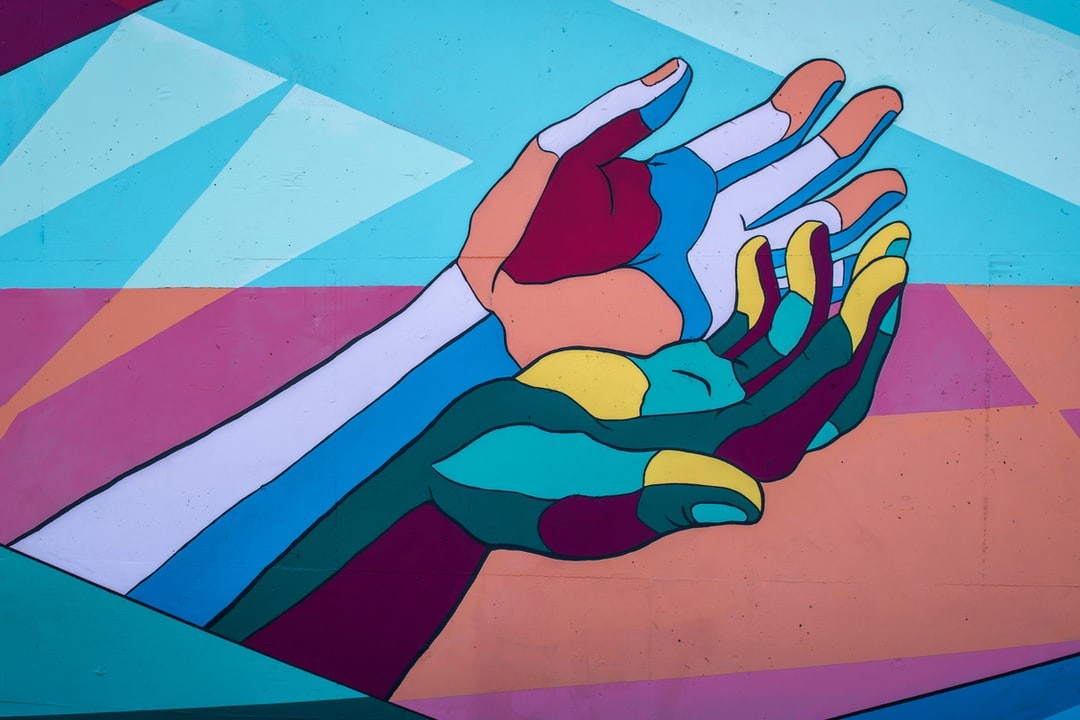 Covenant House of Love a.k.a. PPS Ministries is an outreach ministry whose heart is bringing hope, love, inner healing, deliverance, and help to the emotionally hurt and wounded women inside the prisons and outside in our communties.
We offer help through small groups, inner healing books, prayer, teaching and counseling with our free women's support and counseling  groups, conferences, seminars, media, tapes and books. We have taught and counseled - for the last eight years - Emotional Hurting and wounded women in prison. Currently, we are serving in the Colorado Department of Corrections at the Denver Women's Correctional Facility (DWCF) and at La Vista Women's Prison. If you have a heart to teach or counsel in the women's prisons, we need you! 

We donate free copies of each of our books ("Love Search", "Power of Perseverance" and "With Him") to the women behind bars at DWCF and La Vista Women's Prison and expanding our outreach to other women prisons as well as our books are great resource books for teaching/counseling the emotionally hurting and wounded. 
We also provide free Women's Support and Counseling Group, and After Care Group.  We provide counseling and mentor the hurting and wounded women in our After Care Ministries.
If you believe this is a ministry you are called to help, serve, donate your time or finances too please reach out to us. We are a 501(c)(3) nonprofit organization. Donations are tax deductible.
The foundation of our ministry is rooted in the healing power of God's love, which is able to bring abundance of Godly changes in the lives of the emotional hurting and wounded woman. We are a non-denominational ministry, composed of Christians from all walks of life and we are a body of many colors.
Our primary requirement is that you are a Christian, you love God and that you want to help. Below you will find several areas where you can help: 
Partner
Become a financial supporter to help us accomplish the goals of our Ministry. Whether we are counseling women behind bars or reaching out to the wounded in our free Women's Support Groups around the city, or our book ministry, we need you. Or make a donation to buy books for our outreach programs/prisons and our After Care Women's Support Groups. Help women stay out of prison and transition back into community and work. Make a secure donation here. Bless you and thank you! 
Prayer Warriors
You can pray from the comfort of your home as well as at Ministry sponsored events. We have scriptures for you. If you love to pray, this is your ministry! 
Teachers
Teach in women's prisons or outreach women's support and counseling groups. Present materials in the prison setting, support groups, radio, conferences, and seminars. 
Counselors
Counseling individuals and participate in a small group setting as a Counselor. We are seeking a Counselor to whom we can refer our women needing one-on-one counseling.
Grant Writers
Seeking financial support, grant funding and private funds to support financial needs of our work. Books Ministry, publishing cost of new "Inner Healing Workbook"  and general ministry expenses. 
There are many other ways you can help in your own way. See how: VOLUNTEER 
If God has another plan for you in this ministry, let me know. 

Love, Pastor Polly
Call: (303) 744-2122 or email ppsministries@msn.com