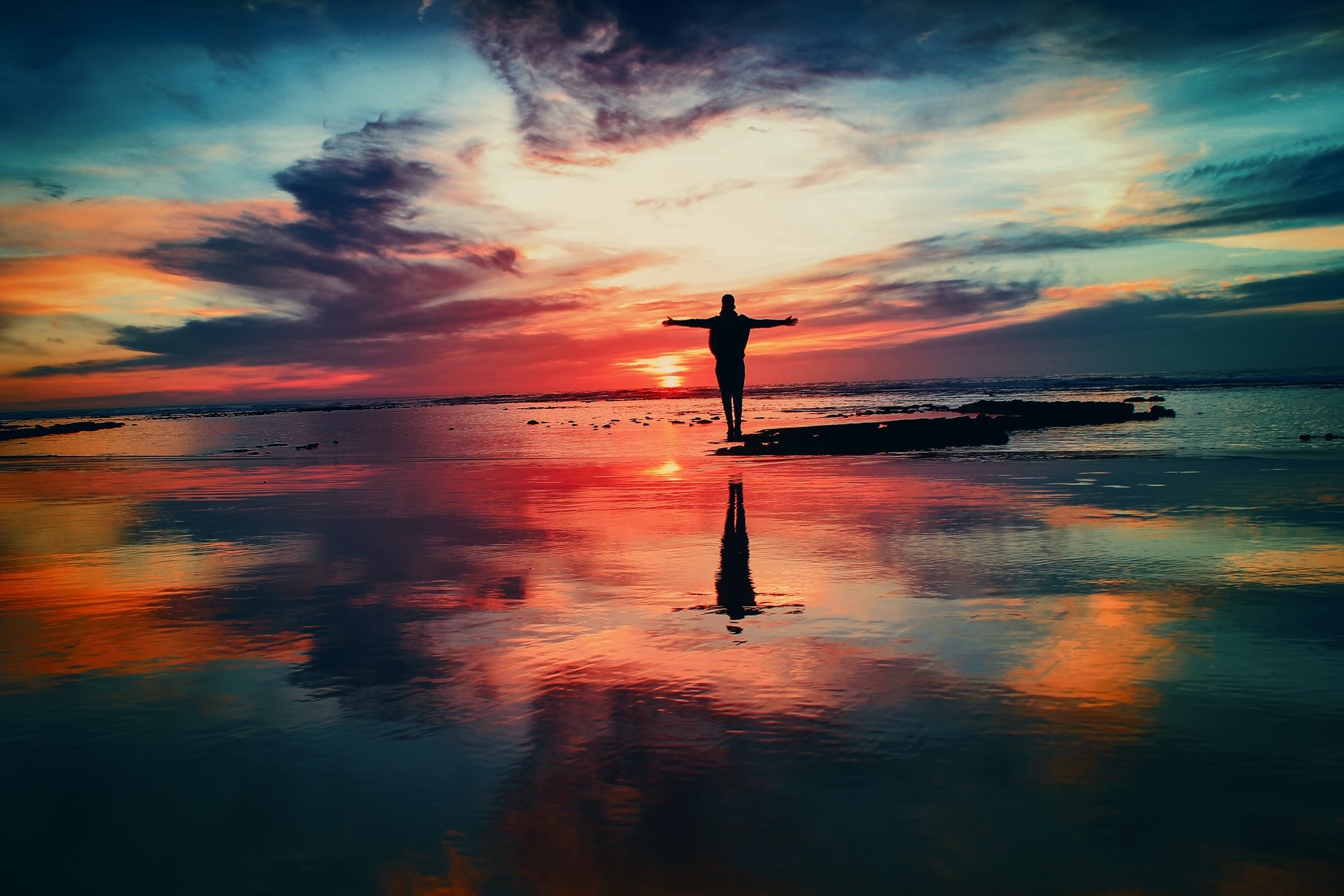 Polly Sanders-Peterson has worked with the emotional hurt, wounded and rejected as a speaker, teacher, and counselor in small groups, conferences, seminars, on television and radio for over 26 years. She has served in the Denver and La Vista prisons with "Women Support and Counseling" groups. She provides prison libraries, as well as every person in the groups, with all fOUR  of her books. (NEW WORKBOOK) "INNER HEALING"
Polly ministers, speaks,  teaches, coaches, and counsels on various healing topics. She moves in the anointing and power of the Holy Spirit to bring inner healing of God's love. She helps the rejected, wounded, insecure and emotionally-afflicted women - especially those called into ministry and the hurting behind bars for the last eight years at DWCF.
Polly provides and hosts monthly and yearly conferences for other pastors or leaders from inter-state to international such as Bishop Peter Tuito Gunn of Africa and Pastor Sylvia Gunn, Pastor Abrie Marx Ministries, and other ministers or pastors of the Gospel.
Polly also works in the marketplace as pastor, apostle and hairdresser as the founder and owner of PollyandCo.com -  a salon, boutique and online hair product business.
Polly is available for speaking engagements, seminars, training,  support groups, coaching and developing ministry leaders, developing prison and women ministries, and establishing sound and grounded women for God's work.
Speaking topics that have brought great healing: 
Finding Love and Acceptance of God (Power of God's Love) Inner healing

Overcoming Rejection, Hurts, Inferiority, Insecurity  (Whole in Christ)

Power Of Perseverance (Overcoming Setbacks, Failure, Losses and Struggles) Strongholds

Trusting God and Others (Learning to Rebuild Trust)

Forgiving Others and Self (Learning to Forgive)      

Resolving Conflict in Relationships

Power of Surrender, Endurance and Obedience

How To Overcome The Deadly 5 D's: Disappointments, Discouragements, Discontentment, Depression, Despair  

Power of Prayer

How to Walk In God's Authority and Victory With Spiritual Gifts and Stay the Course.
Pastor Polly can minister on these and other heart concern issues. 
More as God directs.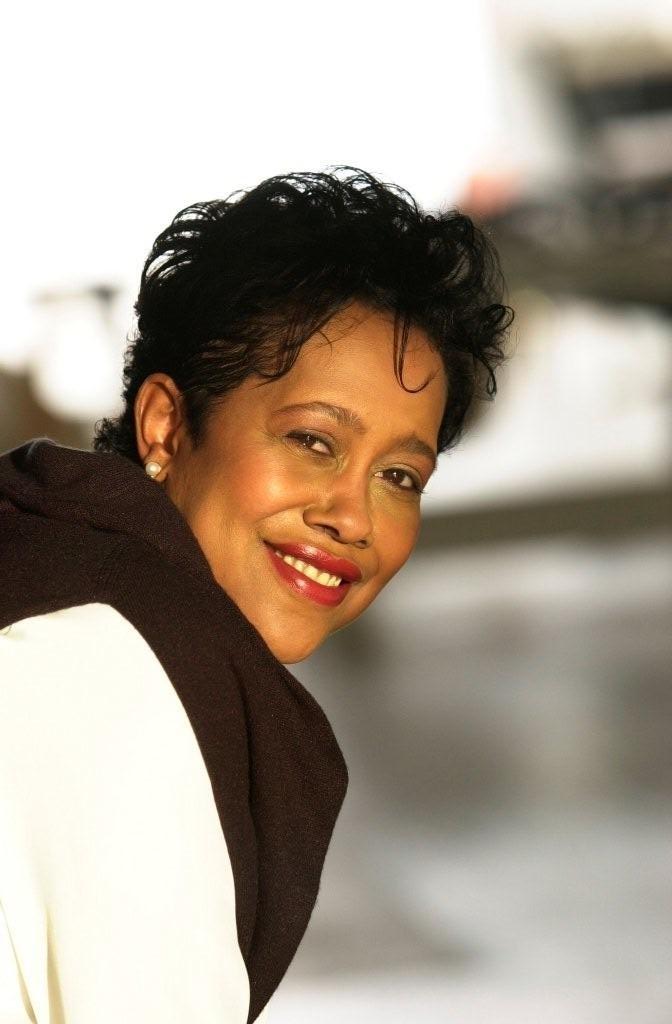 WHAT PEOPLE ARE SAYING ABOUT POLLY
Pastor Polly carries the light of the Holy Spirit within her, you may come to her feeling depressed, but you won't leave feeling the same way. She literally lets her light shine so bright that you feel her concern and the love of God coming from of her!
- Randy M. McCowan, Publisher of Body of Christ News
Polly Sanders-Peterson is a vessel of God who carries a true apostolic anointing to invoke others to forgive no matter what. She carries special gifting from God to teach from the life she lives.

- Prophet Jimmie Reed, Senior Leader of Revolution Global Center & Revelation International
Pastor Polly is an arrow of love from God that has an ability to get to all the hard-to-reach places. Everyone needs God to touch with His Love. She is a prolific teacher of God's Word and a gatekeeper in the Kingdom of God.

- Dr. Daniel Haupt, Visionary of Voice of Destiny Ministries
In her young adult years, Polly Ann fought hard to find love and acceptance; many of those choices causing her more pain. Yet, God's unconditional love never failed her.

- Ray N. Peterson, Polly's husband
You know what they say about hair stylists: "When you find a good one, keep her forever." However, Polly's skills with hair aren't the only reason I'm loyal to her, it's her kindness.

- Bertha Lynn, Colorado KMGH News Journalist
Polly Sanders-Peterson's book, Love Search, is a story about one woman's life-long journey for love and the valuable lessons she learned along the way.

- Marilyn Hickey, Marilyn Hickey Ministries
Polly has a passion for God's Word and longs for others to know Him as real and personal.

- Trish Lord, Producer Denver Celebration, Daystar Television Network

(Our beloved Trish is with our Father now. We loved her and her great heart for God and His people!)
Polly is gifted and anointed, ready to battle for the weary and the brokenhearted in order to see them restored in God's love and set upon the path of God's call for their life. She ministers with understanding and wisdom, and is first hand acquainted with the struggles and successes in life.

- Nanci J. Anderson, Servant and Prophet of the Lord