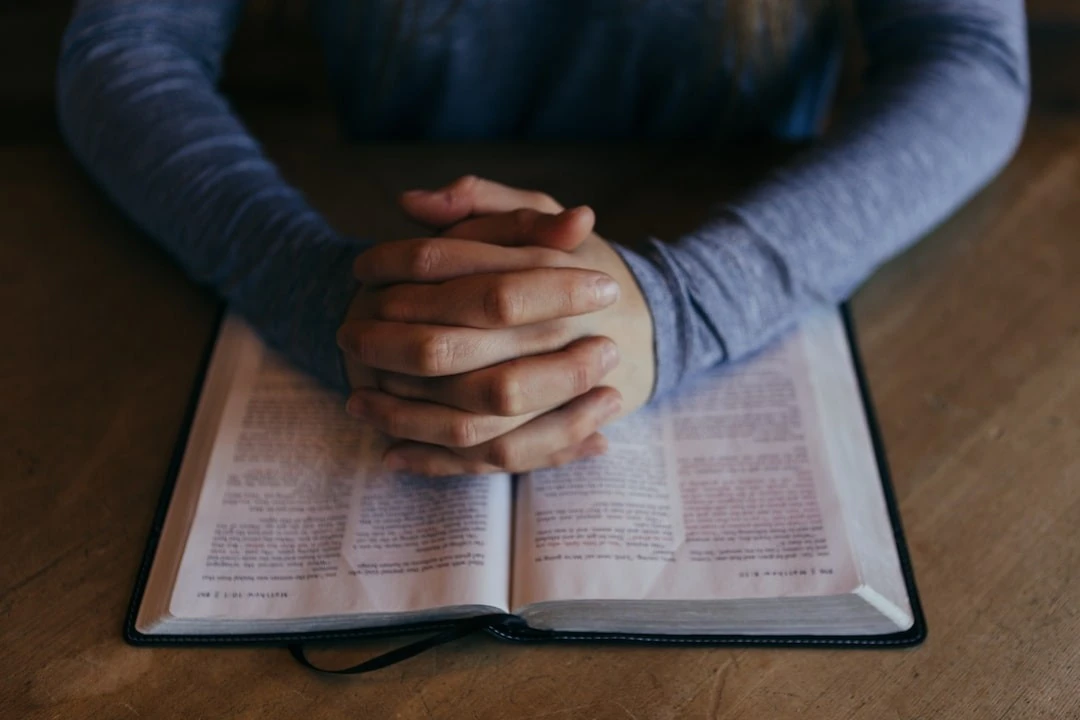 We love to Pray in the Power of Agreement with God's Living Word for You.
God says to "call on Him and He will Answer" (Jeremiah 33:3) and show you things you don't know yet.


 Send us your prayer requests, and we will return your prayer requests with what we hear from God for You (1 John 5:14-15).