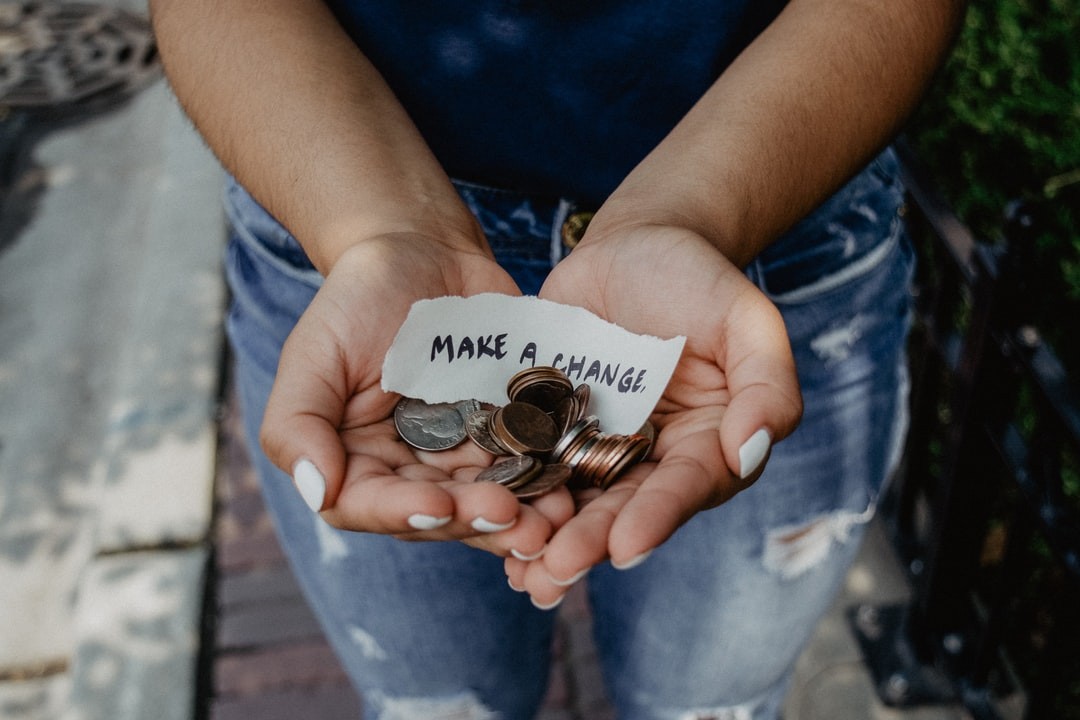 We need your help. Make a secure tax-deductible donation through PayPal. No need to create an account to donate with PayPal and you may also donate using a credit card.
We are a 501(c)(3) non-profit ministry (Tax ID: 84-1439052). Help us buy books for our work in the women's prisons at Denver Women's Correctional Facility and La Vista in Pueblo, Colorado.
Our financial need for editing and purchasing our new work book, "Inner Healing" is $5,500.
We look towards expanding to other women's prisons in 2021, publishing "Inner Healing" and expanding our outreach to hurting and wounded women in our communities: After-prison mentoring, counseling, teaching.
Other ways to donate
1. Zelle 
Polly Sanders-Peterson • pollyandco@msn.com (note as Ministry donation).
2. Check 
Covenant House of Love a.k.a. PPS Ministries
P.O. Box 9727
Denver, CO 80209
3. Cash App
    Polly Sanders-Peterson  $69801P
4. Venmo
    Polly Sanders-Peterson @ Polly-Sanders-Peterson
3. AmazonSmile
AmazonSmile is a simple way for you to support Covenant House of Love a.k.a. PPS Ministries every time you shop - at no cost to you. On your web browser, simply go to https://smile.amazon.com/ch/84-1439052 and start shopping. It can also be activated in the Amazon Shopping app for iOS and Android phones. When you shop with AmazonSmile, you'll find the exact same low prices, vast selection and convenient shopping experience as Amazon.com, with the added benefit that AmazonSmile will donate 0.5% of your eligible purchases to our charity. 
Thank you for helping us by providing tax-deductible donations to reach the hurting and wounded in our prison work and community work. Know I'm so thankful for your donations and heart of giving!
Love,
Pastor Polly