PRISON & OUTREACH MINISTRIES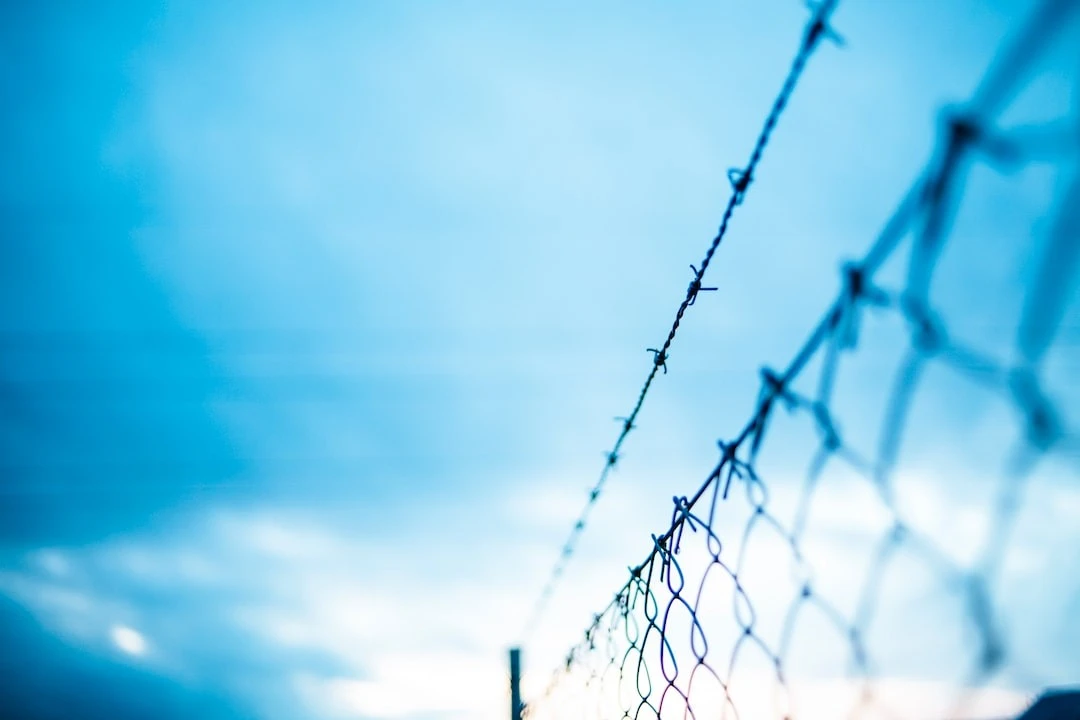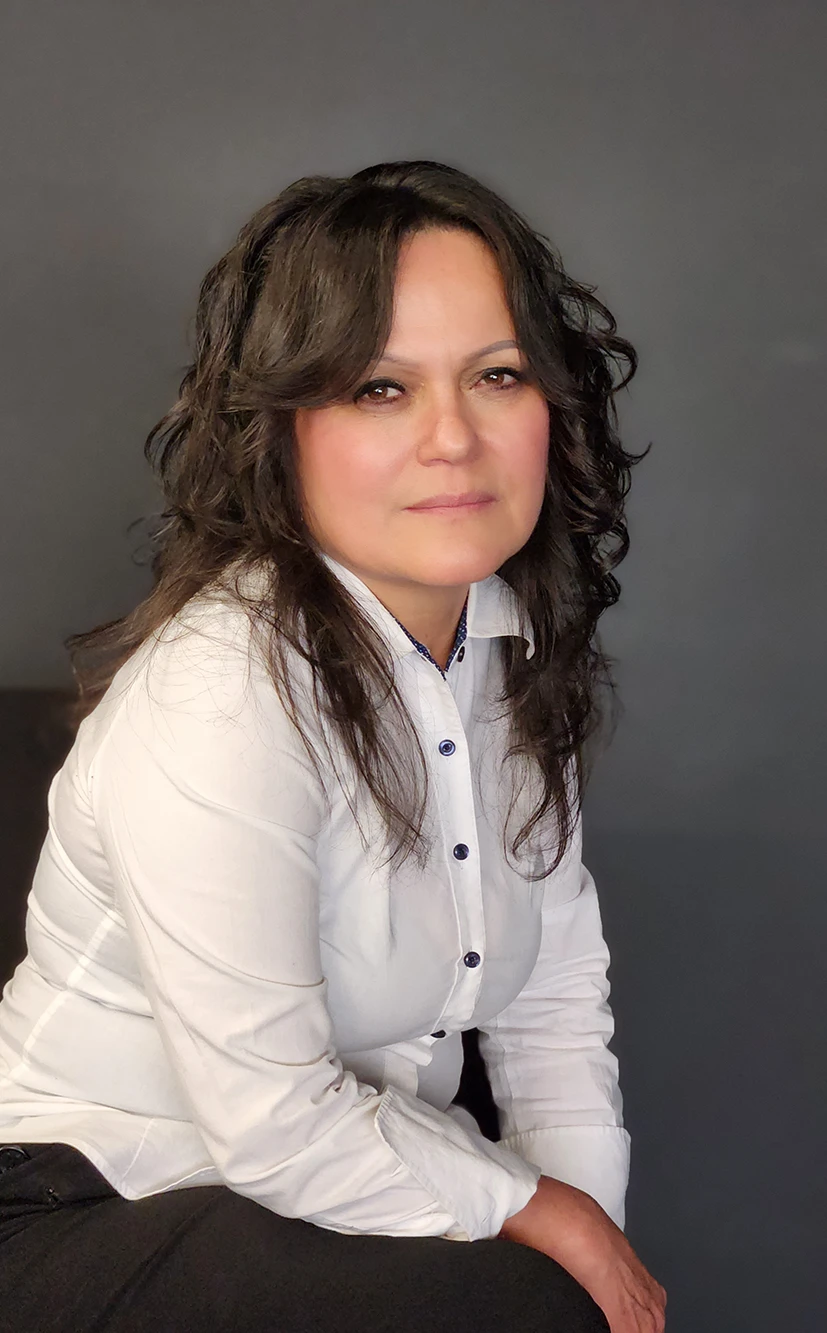 Minister Georgina Aguilar


heads up our "INNER HEALING" WOMEN SUPPORT GROUP with her associates. We are currently teaching and using our "INNER HEALING" WORKBOOK at La Vista Prison and Women Support Homes near the area. We also provide my three other books, "LOVE SEARCH", "POWER OF PERSEVERANCE" and "WITH HIM" - including our 12-week Certificate program.

 
How it began: God supernaturally brought a Women's Prison Ministry Pastor into my life. She said she had looked all over for a book for women in prison and couldn't find one. Then God brought her my book, "LOVE SEARCH". The Pastor asked if we could donate a few books and she would buy a few and that's exactly what we did! We donated 25 and she purchased 25 at our cost.
After hearing what God said about "LOVE SEARCH", I knew it had to be in Women Prisons. After much research, we took 25 copies to our local County jail and while there, Chaplin Scott asked me to give my testimony to approximately 25 women. When I finished my testimony, they could identify with my hurts, losses, rejection, and severe anger. All were crying as I prayed. I knew then we had to take our 12-week Teaching and Counseling Women Support Group to women in prisons. Next contact I made was with Denver Women's Prison - DWCF and after writing our program, and interview by a Major, our program was accepted and off we went into Women Prisons in Denver and La Vista.
Currently we are serving and Teaching Women at DWCF, with our Teaching Tapes, Videos, and our Workbook: "INNER HEALING" by closed circuit TV.
We are expanding our ministry outreach to other women prisons in the U.S. even as we prayerfully look to reach women's prison systems in other states and nations.  Our God commands us to take our books and "INNER HEALING",  Teaching and Counseling tools to the world! God says "This is the time of my Reformation in the prisons!" Will You help?
If you are sensing in your heart that you want to start ministering in a women's prison in your community and need help getting there, we are here to help and equip you. The Covenant House of Love/PPS Ministries Team and I will help train you and help provide materials and books to get you there and fulfill the desires of God's heart to Heal and bind up their wounds. (Psalm 147:3, Isaiah 61 and Psalm 34:18)
God needs YOU; we need YOU; and the women, men, and youth locked away in the prisons need YOU! Reach us at (303) 744-2122 ppsministries@msn.com