HOW TO START NEW BEGINNINGS IN OUR RELATIONSHIPS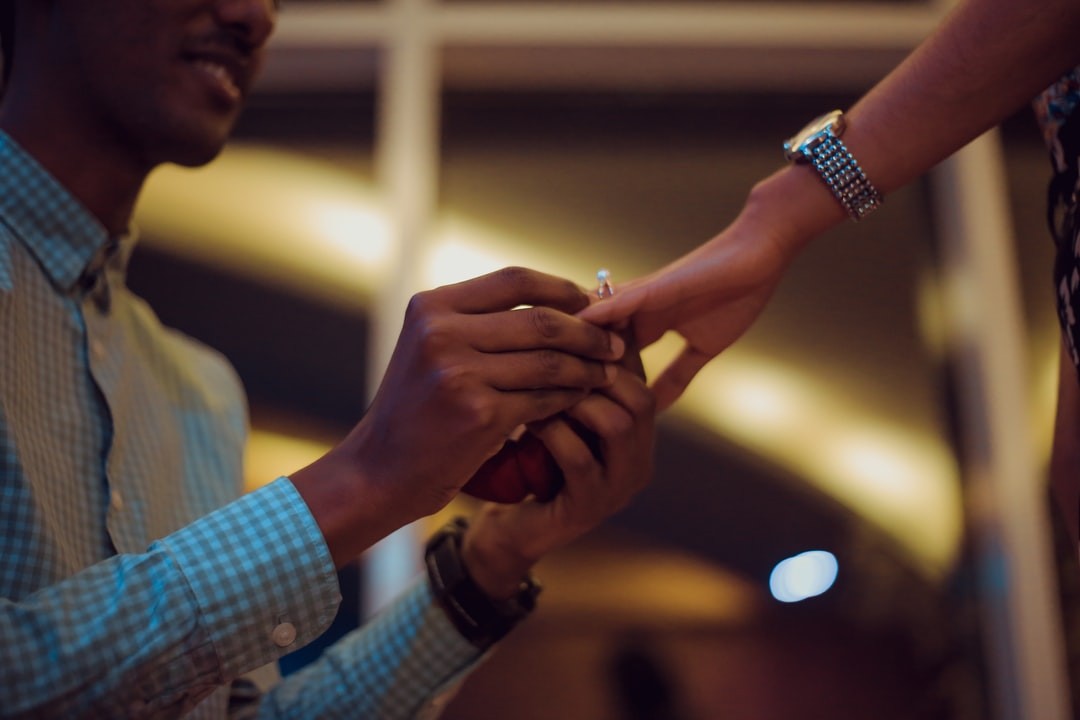 Any time is a great time for restarting a relationship. Especially in the fall, my favorite time of the year. So I have decided to freshly fall in love.

I'm choosing to forgive all the hurts, disappointments, wrongs and bring healing in my heart and relationships by allowing my heart to love again again and again.

Wow, that's simple.

All I have to do is to:
1. Forgive others and my self for all the hurts and disappointments

2. Ask God to help repair and heal my relationships with his unconditional love and to teach me to love like I was never hurt. This way I can give out love to all who have hurt or wronged me and learn to Love again and again and again. (1 John 4:8)

Happy Fall and here's to falling in love all over again and again and again!