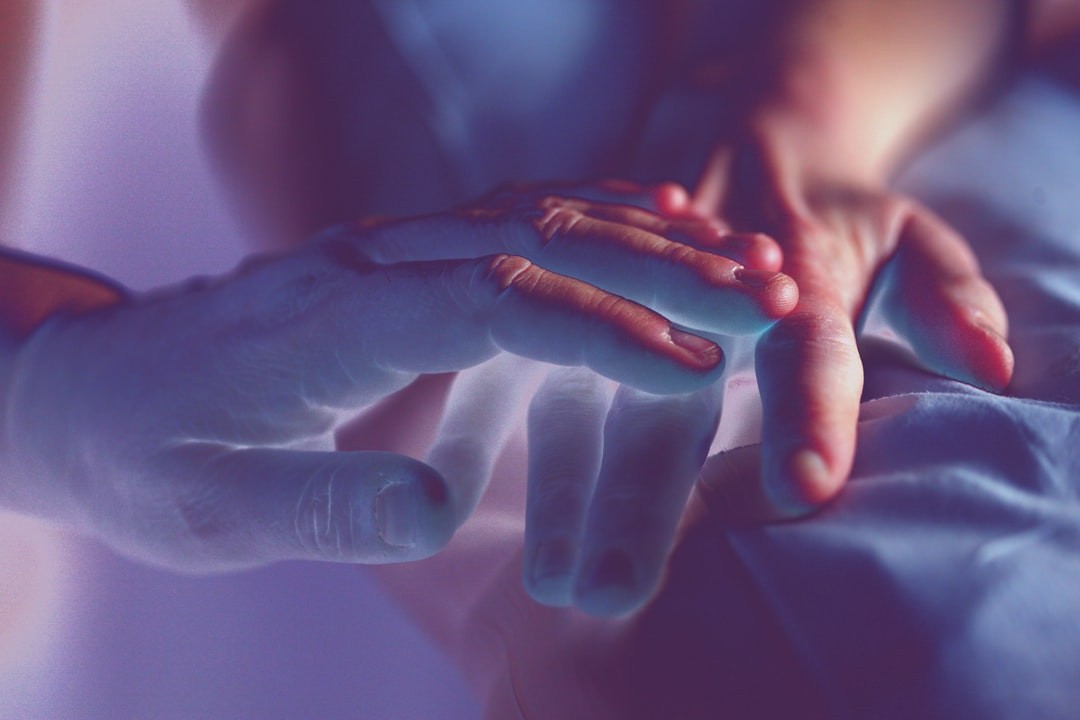 Pastor Polly Sanders-Peterson can provide pastoral care for families experiencing death of a loved one, especially those without a church home.

Pastor Polly Sanders-Peterson is available to share God's love and comfort with you, your family, and friends in time of a loss, bereavement, and grief.

I am an ordained, non-denominational pastor who has served my clients and families in times of loss, bereavement and in counsel. I can be reached at (303) 744-2122 directly day or night, or via email at ppsministries@msn.com.

I often serve families in times of death who do not belong to a church, but desire to have the presence of God's love, care, and word during these times of grief and loss. I will pray with you and help you plan a time of "celebration" for your loved one and help you work out all the arrangements, details, and provide faith based counsel.

We are a 501(c)(3) nonprofit organization. Check donations can be made out to Covenant House Of Love a.k.a. PPS Ministries. We thank you for your donations for our services that will help us in our care ministry of others. We provide care ministry in our communities, prisons, our free support and counseling groups, and our books ministry and in our conferences and seminars.

Know we love you and God does too. We are available and here to serve you in times of your loss and if I can't provide the service myself, I will pray and work with you to find the right Pastor. I also provide referrals and references for other loving and caring pastors, chaplains, counselors and bereavement support groups.