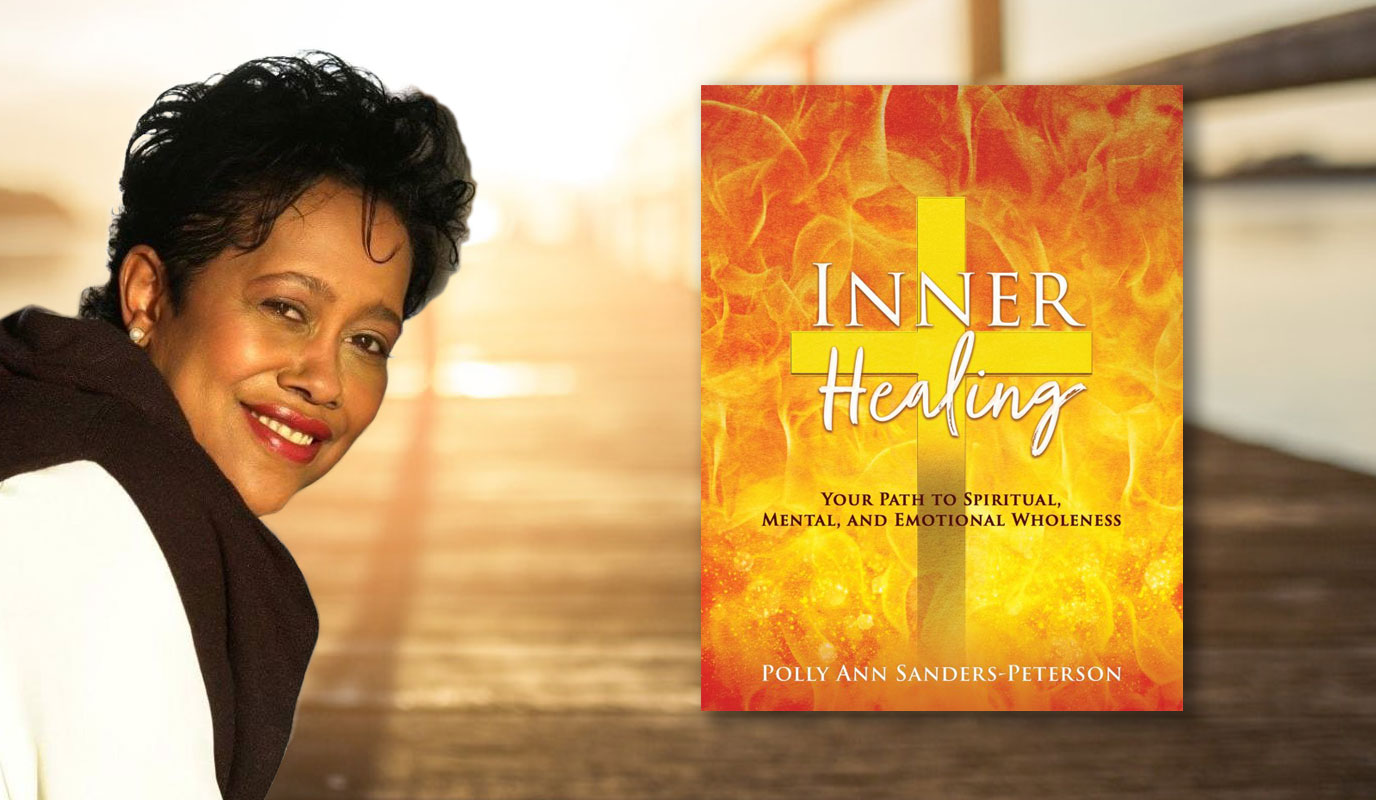 inner healing WORKBOOK
and free workshops
Find Godly ways to overcome unresolved anger, great disappointments, unmet heart desires, relationship issues, and rejection. Learn how to find greater intimacy with God. Join our free workshops on Zoom starting March 14 through April 18, 2023 at 9 p.m. EST, 8 p.m. CST, 7 p.m. MST and 6 p.m. PST. You will engage with Pastor Polly, counselors, and the ministry team at Covenant House of Love a.k.a. PPS Ministries.

Get your copy of "INNER HEALING", our new workbook:
You will need a copy of the Inner Healing workbook for our free Zoom workshops. Call or text (720) 581-0059 to get at a personally signed Inner Healing workbook with free shipping for $20. Phone or text orders will be fulfilled with your payment here. With every purchase, get a free Starbucks card! Please register here for your Zoom workshops. The Inner Healing workbook is also available on Amazon, Barnes & Noble, and Walmart.

See You There! 
Love, Pastor Polly


LET'S TALK
WITH PASTOR POLLY