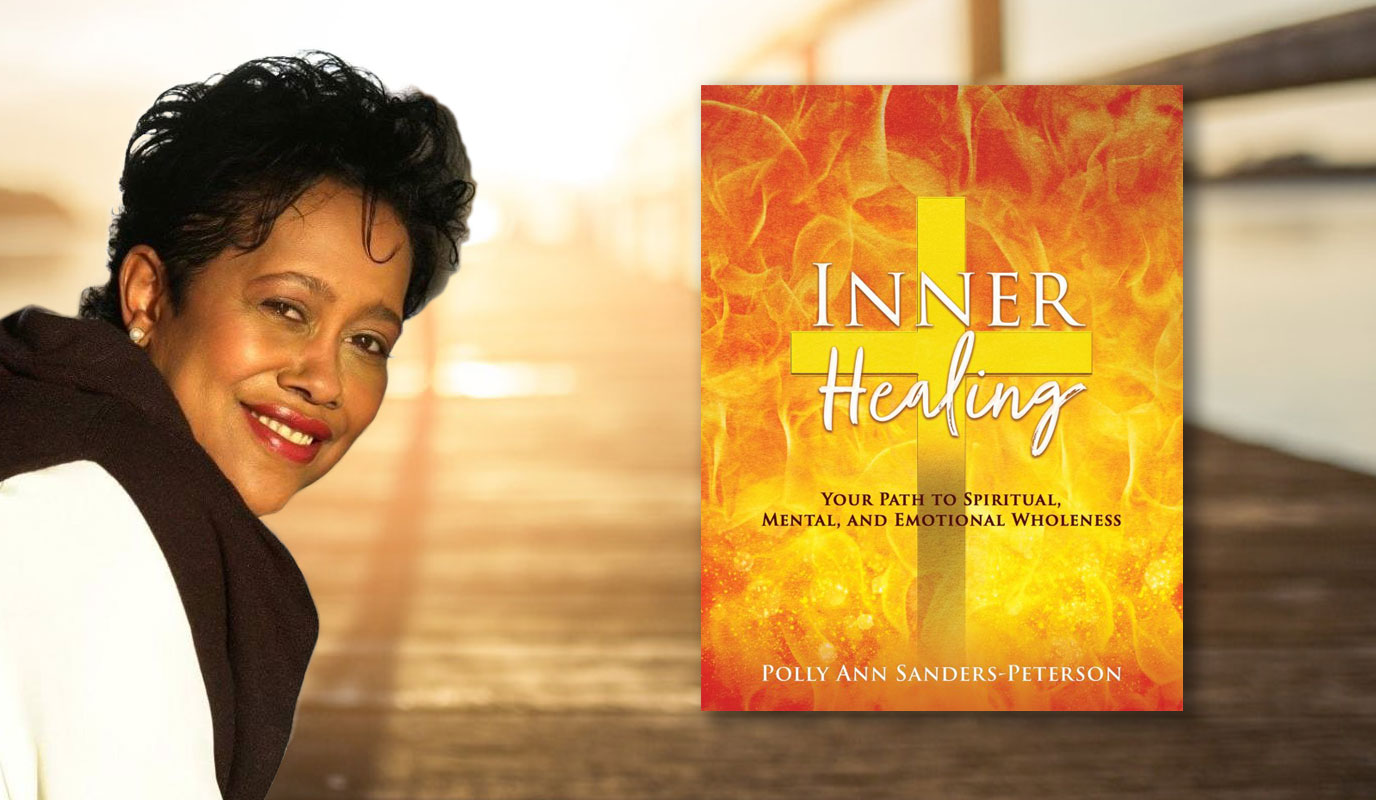 Join me on Saturday, May 20, 2023 at 8:30 AM for a free continental breakfast, book table, signed copies of my books and lunch by donation.
Appointed Seed Ministry
175 S Julian St
Denver 80219

Minister of Music: Jamie Daniel

Let's talk about How To Overcome Hurts and Unforgiveness at 10:00 AM and 2:00 PM
Hosted by Pastor Roxanne Ryan, His Voice / His Pen Ministries

Free registration. Text or call (720) 353-2555 by May 13, 2023 and let us know how many for breakfast and lunch.


LET'S TALK
WITH PASTOR POLLY