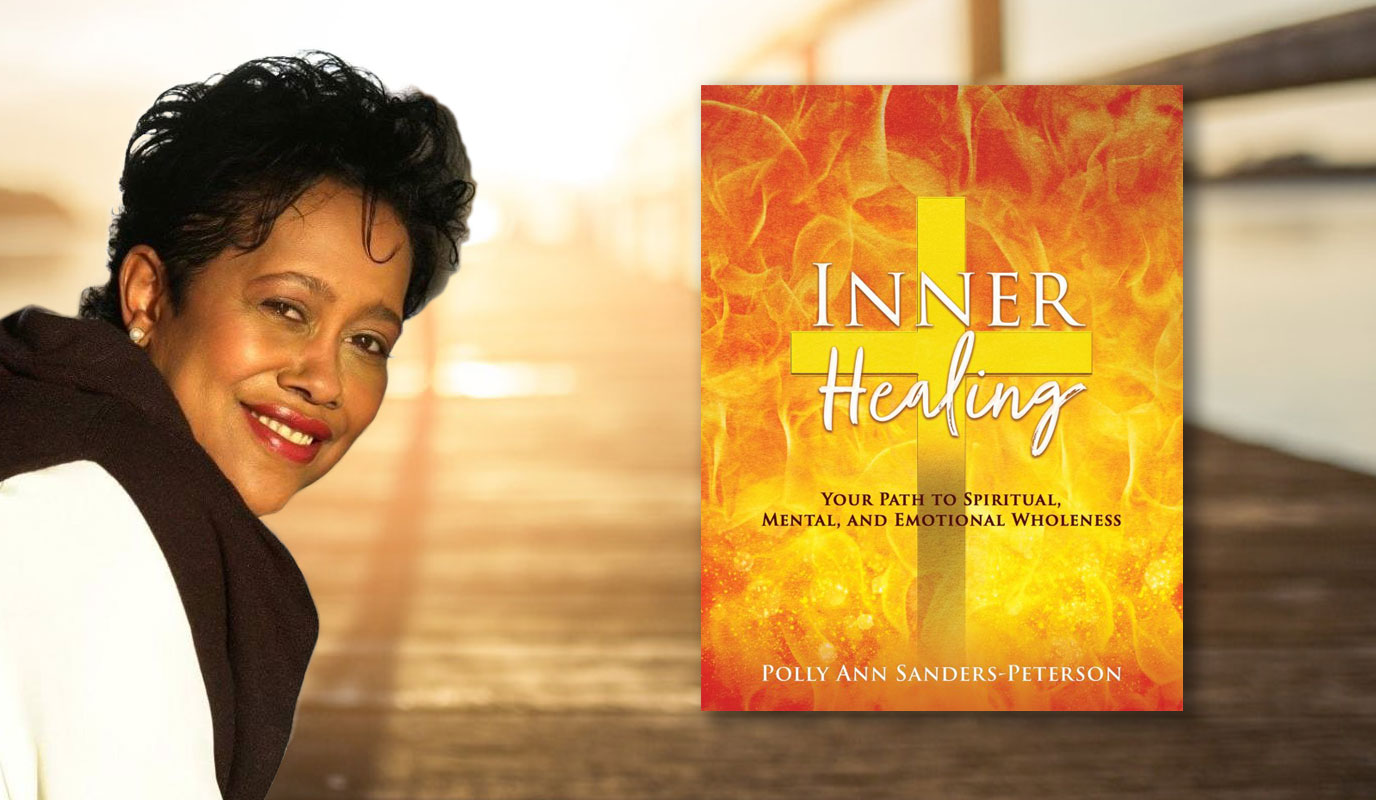 Find Godly ways to overcome unresolved anger, great disappointments, unmet heart desires, relationship issues, rejection. Learn how to find greater intimacy with God, LIVE on my Facebook page, https://facebook.com/pastor.sanderspeterson.

Get your copy of "INNER HEALING", our new work book which is available on Amazon, Barnes & Noble, Walmart or  by calling (303) 744-2122. Price is $20 plus $5 shipping (Signed copy). Phone orders will be fulfilled with payment here. With every purchase, get a free Starbucks card!
Bring your book and join my ministry team and me on Facebook as we go live with the Inner Healing Workshop. Sessions resume Tuesday, August 2nd, 7-8 pm MDT.
See You There!
Love, Pastor Polly
LET'S TALK
WITH PASTOR POLLY